Check out this year's Waterfowl Hunting Regulations. Know the rules before you head out!
* All dates are tentative and can change without notice. *
Saturday April 21, MSGDA annual banquet and fundraiser @ Eagle River Lions Club
Saturday May 12, MSGDA Picnic Test @ Boyd's Farm
May 19-20 NAHRA field Tests @ Pt.Mac
June 23-24 NAHRA Field Tests @ Boyd's Farm
July 7-8 NAHRA Field Test and Regional @ Boyd's Farm
July 27-29 NAHRA Field and Upland Test @ Boyd's Farm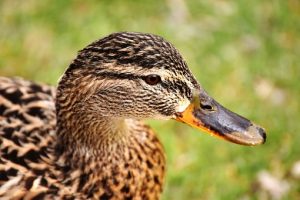 Fair to good pheasant and ducks for sale. $5 per bird, please contact Kent Bull 229-2951 for more details.