June 4 and 5, 2016
The following items will be discussed and demonstrated during this course.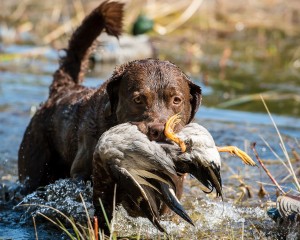 Introductory water basics
Non cheating singles
Prerequisites for swimby
Mechanics of swimby
Cheating singles
Beginning water blind drills
Marking concepts
Only 12 handler/dog teams will be chosen to participate. Other retrievers may be used to further demonstrate certain steps as needed by the instructor.  Unlimited observer spots.  Handlers will be selected and notified no later than May 30.
$50 for handler position.
$25 for observer.
Saturday June 4 will be at square pond.
Sunday June 5 will be at Boyd's.
Payment can be made at the training class, this class is open to all current MSGDA members.  If interested in signing up to be a participant, (observer or handler) please email webmaster@msgda.org